About Modern Enterprises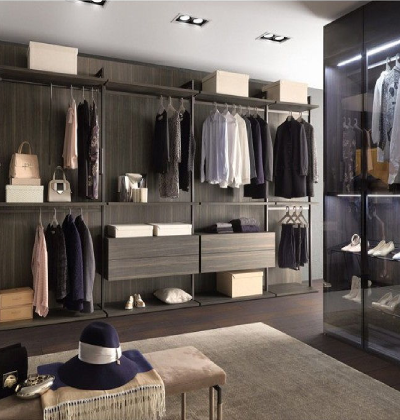 PVC
Modular Kitchen in Kolathur, Chennai
Modern Enterprises, we are the leading Interiors in Chennai providing high quality PVC Modular Kitchen and PVC doors in Chennai. We provide broad range of interior services of PVC Lofts and Cupboards, PVC Pooja Cupboards, PVC Wardrobes, PVC Solid Doors, PVC Showcases in kolathur, villivakkam, perambur, ambattur, redhills and madhavaram. We are home interior designers and modular kitchen dealers in Chennai. Our first policy is to give our clients the preference over the builders and engineers. Since most of the builders and engineers do not ask about the quality of the products. But our designers are here to have suggestions with the clients and then choosing the best product and material as per the client's wish of their suitable budget. Not only suggesting the quality of the products and materials but also they worked for remarkable, attractive ad stylish designs to the clients. Thus we provide a wide range of interior designs with client's satisfaction. Also, we understood that each of the clients is unique and though their thinking and the designs they offer also differ variously ensuring a beautiful house with a gorgeous interior design. We are very indeed privileged to introduce you to India's premier home PVC furnishing company at your doorstep. Our main mission is to fulfill the client's dream and visions within their budget price.
Though we are experts in ensuring the complete satisfaction of our clients and pledge to render our expertise to our past and present clients for their confidence in our interior designs. We build creative thinking and encourage innovative development ideas to implement the perfect solutions to meet the customer's requirements. The Modern Enterprise Interior is the reflection of the customer's desire. Our teams introduce different technology and latest equipment in providing long-term reliability and profitability to our valuable customers. We are sure in delivering quality products work within the timeframe and budget that meets our customer's expectations. Our teams are here to elaborate the extensive range of colors in high-quality production having real wood furniture. Various designs and modern furniture are customized with easy and fast installation and maintenance.
Our team of designers and professional workers gives a deep demonstration of each client's passion and style contribution of the innovative designs. We design our unique design to have your hose a more beautiful and pleasant look. Moreover, our discounts are more beneficial to our clients since our project is fulfilled with new highly modernized technology to make our every project with the equal efforts of bringing the beautiful impact with more comfortable for the clients. Modern Enterprises and Interiors Design is here with our well-trained and expert teams to build your dreams and making them more beautiful. Wish to have your dream house more gorgeous in a wonderful look contact our Modern Enterprises Interiors in Chennai or make a call to book your appointment to have a delightful house.
01.